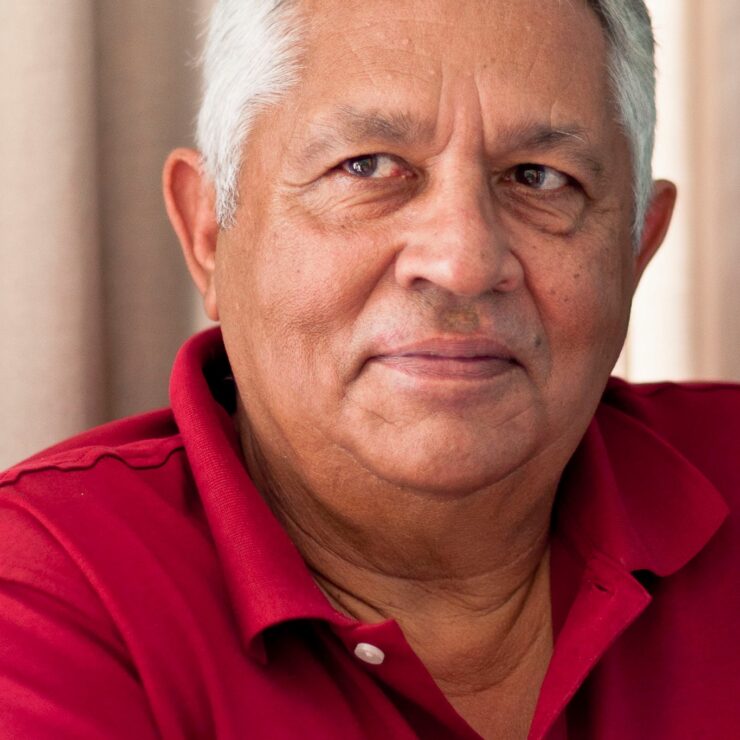 GEN.TEJ PRATHAP SINGH BRAR. YSM,PVSM (RTD)
He was commissioned into the elite First Maratha Light Infantry in 1966 and fought in the 1971 war that resulted in the creation of Bangladesh. Later, commanding his own Maratha battalion in Jaffna Peninsula, Sri Lanka, as a part of the Indian Peace Keeping Force, he was awarded the Yudh Seva Medal (YSM) for distinguished service in an operational context. Later assignments included Indian Army liaison officer to the British Infantry School (Warminster) and commander of the important XVI Corps in Jammu & Kashmir theater,. For his exceptional service, he also has been awarded the PVSM (Param Vishisht Seva Medal). He completed his service as commandant of the Defense Services Staff College at Wellington, Tamil Nadu.
General Brar, besides his expertise in the armed forces also has a social side. His daughter being visually impaired, gave him an inner calling to do something for the society, and this led to his involvement of Jyothirgamaya Foundation.